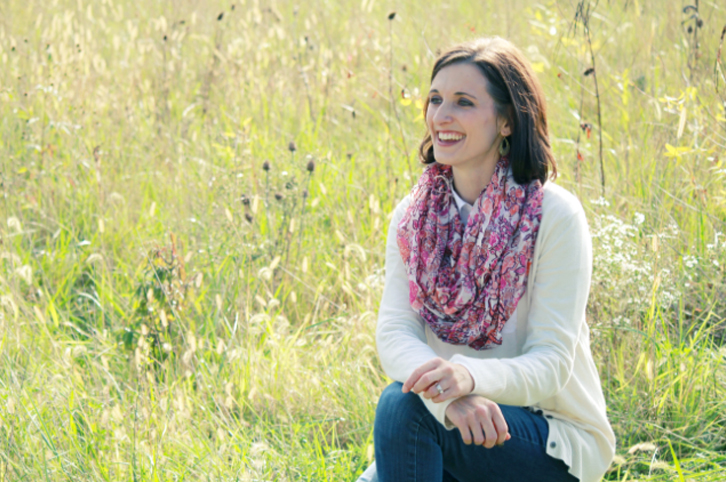 Lauren E. Snyder
Life's too short to settle for what this world has to offer! Thankfully our Heavenly Father offers something much better…a divine invitation to delight. Welcome to my passionate pursuit of this.
My loves include my soul mate, best friend and husband, Ben, our four precocious and inspiring children (Lydia, Samuel, Noah and Mary), my extended family that we "do life" with, and my "job" (can I really call it that when it brings me so much joy?), and helping people encounter and respond to Jesus.
Practically speaking, I derive great satisfaction from adventuring, organizing, shopping for a great deal, and inviting others along for the journey.